Read the original Italian version of this post here.
It's good to see there are still some serious thinkers on the Left.
By di Roberto Vivaldelli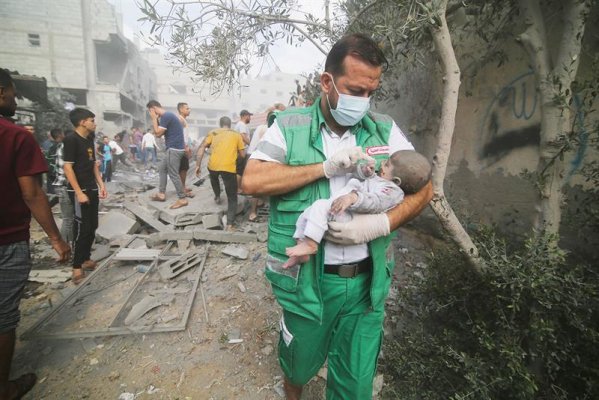 The paranoia of recent times imposed by liberal public opinion is marking the political debate, from the United States to the Old Continent, including Italy.