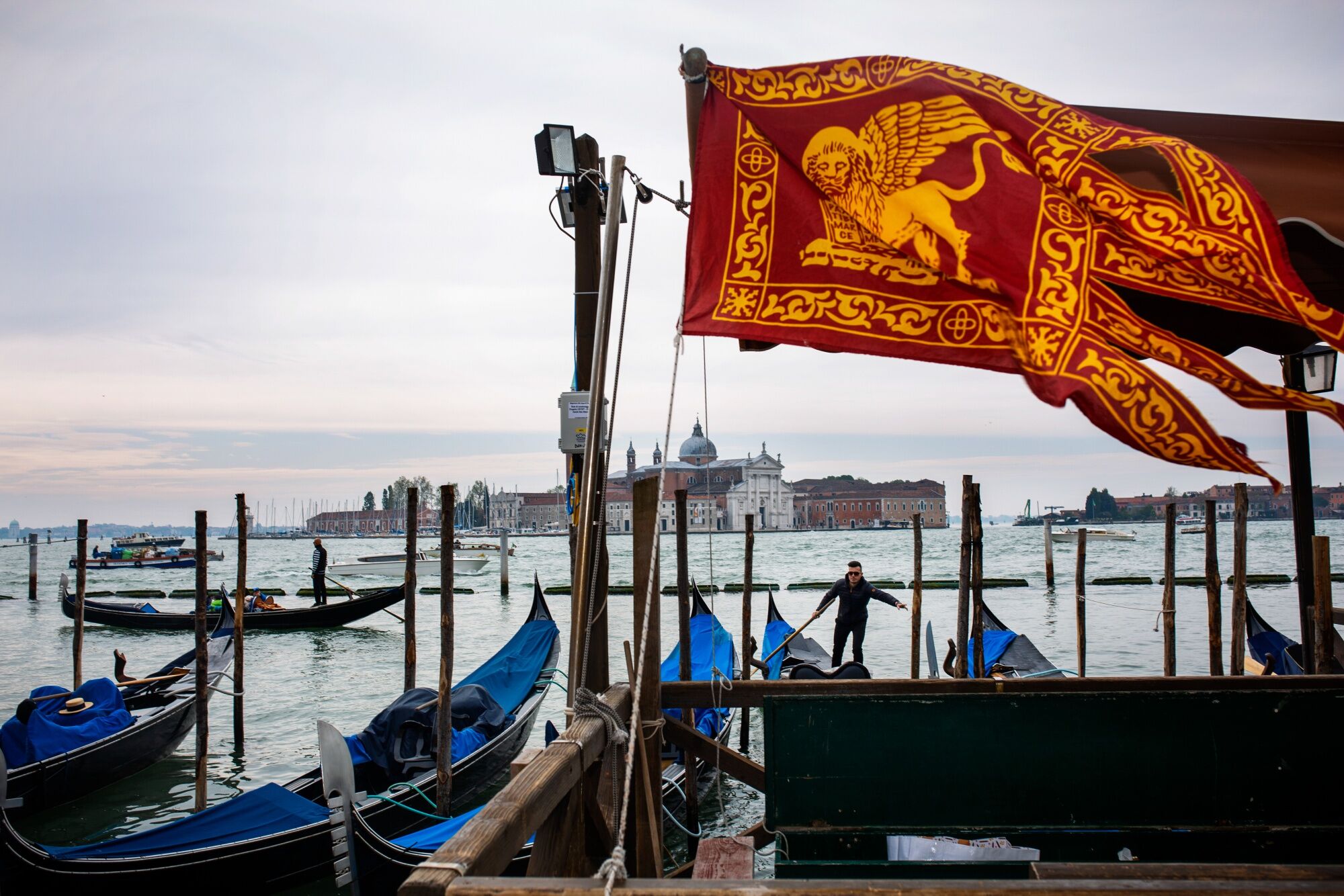 The local population is at its lowest since the 1950s, with no turnaround in sight, as tourists continue to chase locals out.
by Chiara Albanese, Giovonni Salzano, and Federico Vespignani
If you've been to Venice, you get it. Even the most jaded globetrotter can't help but do a double-take at the sheer originality—and beauty—of the centuries-old city built entirely on water.
Yet even the quickest visit reveals that Venice is no longer a living city, with scores more tourists than actual Venetians crowding its lagoon, bridges and walkways. The numbers bear that out. The city's population basically peaked in the 1500s, and though it rallied again to near 16th century levels in the 1970s, today there are just one third as many Venetians as 50 years ago. More…