A must listen. How the supposed "Resistance" obscures US-Saudi genocide in Yemen.
By Danny Haiphong
Black Agenda Report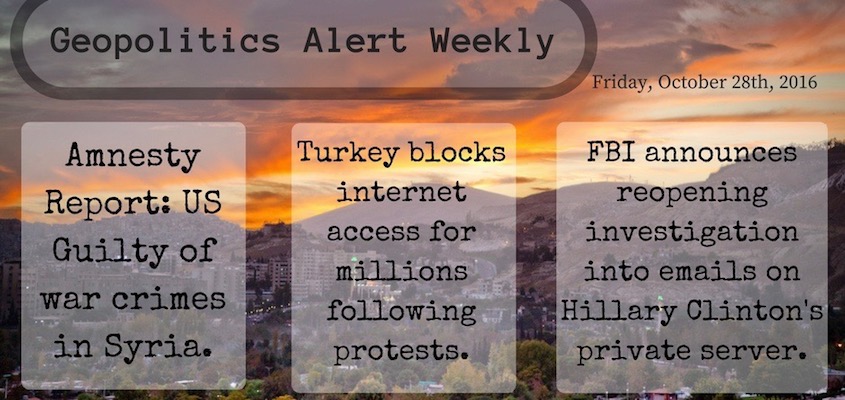 "Anti-imperialism to me means supporting nations in their struggle against my government's violent and exploitative influence."
This week I spoke with Randi Nord. Nord is a Detroit-based journalist and activist. She is the co-founder of Geopolitics Alert. Her pieces have also appeared in MintPress News. We discussed anti-imperialism and its relevancy to some of the more pressing questions of the period, especially in lieu of the ongoing US-led wars in Syria and Yemen.
DH: Tell me a little about yourself and the genesis of your political development.