The infrastructure of pan-anarchism is already being created.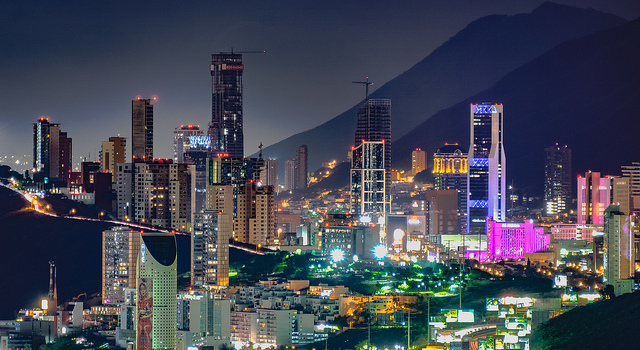 Mexico's corrupt, failing government that covers up official mass murders by attacking journalists and dissidents with cyberweapons is locked in a stalemate with the country's horrific, mass-murdering gangs, and the Mexican people are caught in the crossfire.
The weak Mexican state has made it possible for cities across the country to effectively secede, abandoning the political parties, the state-funded police, and even the rule of law in a bid to find stability.
The New York Times profiles three of these semi-autonomous cities: Tancítaro (exporter of $1m/day in avocados, where the rich agri-barons replaced the police with private militias who exile and kill locals they believe to be involved in the drug trade); Monterrey (where the local 1%ers simply took over the government, writing the laws, replacing elected officials with CEOs, and degraded into a crony-capitalist ministate where violence is surging); and Ciudad Nezahualcóyotl (an outlying Mexico City area where party politics have been abolished and a utopian police chief tries to stem corruption by fostering a sense of civic duty in the police).