TEHRAN (Tasnim) – An American political analyst said the triangle of Saudi Arabia, the UAE and the US was behind the recent terrorist attack in Iran's southwestern city of Ahvaz, adding that Saudi Arabia has been consistently involved in providing support for terrorist activities across the region.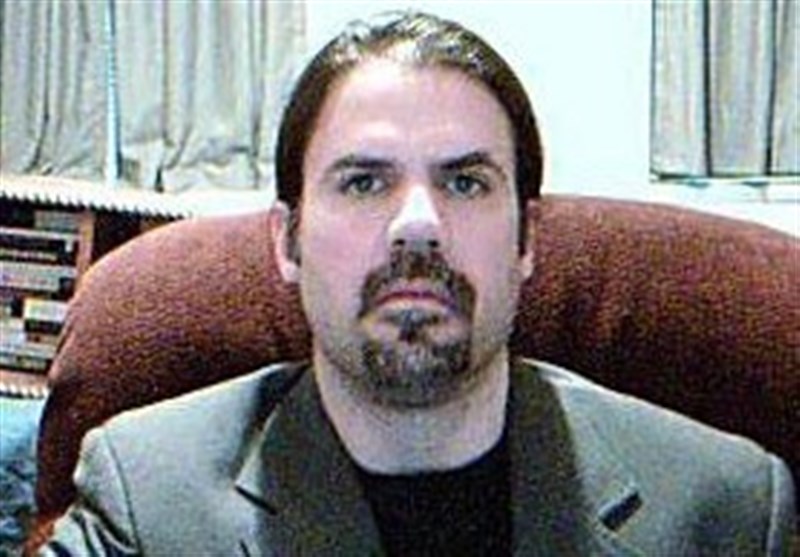 "It is quite likely that the perpetrators of the attack have received support from Saudi Arabia. This would certainly be in keeping with Saudi Arabia's past history in the region," Keith Preston, the chief editor and director of attackthesystem.com, told Tasnim in an interview.
He added, "A likely strategy that Saudi Arabia and the UAE are pursuing is to increase the hostilities toward Iran to the point that the United States will engage in military intervention against Iran, and on behalf of the (Persian) Gulf states."
The following is the full text of the interview.